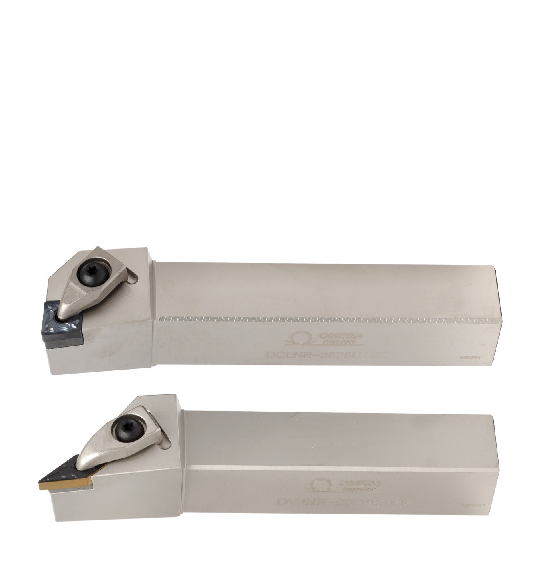 External Turning Toolholders


Large variety of external turning/facing holders, with a choice of shank sizes, insert clamp mechanisms and approach angles. Our holders cover most positive and negative relief ISO insert shapes and sizes.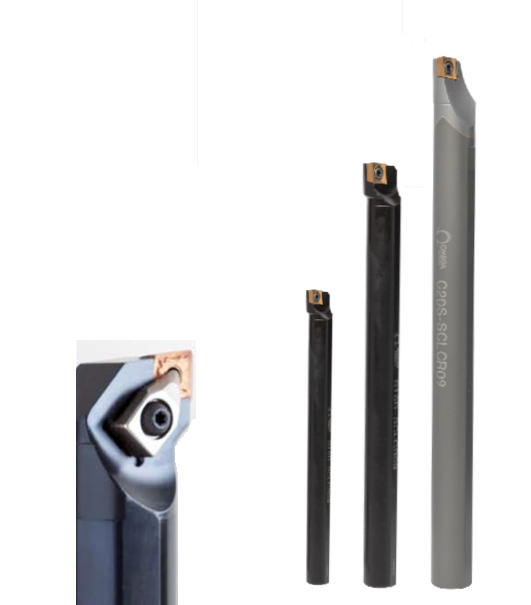 Internal Turning Boring Bars


This section contains carbide insert holders for enlarging and shaping internal bores. There are further options of solid or through coolant and steel or carbide shanks (depending on the rigidity required).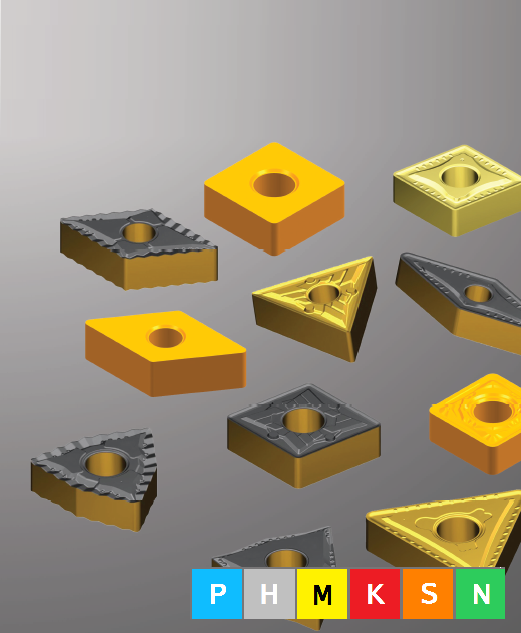 Carbide Turning Inserts


A large selection of ISO carbide turning inserts designed for any application or material you may be machining. Use the "Refine Results" option to narrow your search to the insert shape, size, radius, type of cut, grade or type/types of material being machined.