Boring Heads, Adaptors and Kits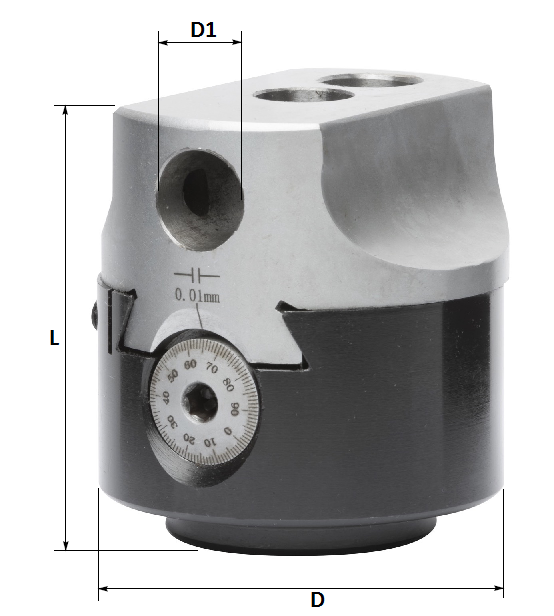 Boring Heads
50mm, 75mm and 100m Boring Heads for the incremental enlargement of small to large internal diameters ranging from 10mm-320mm.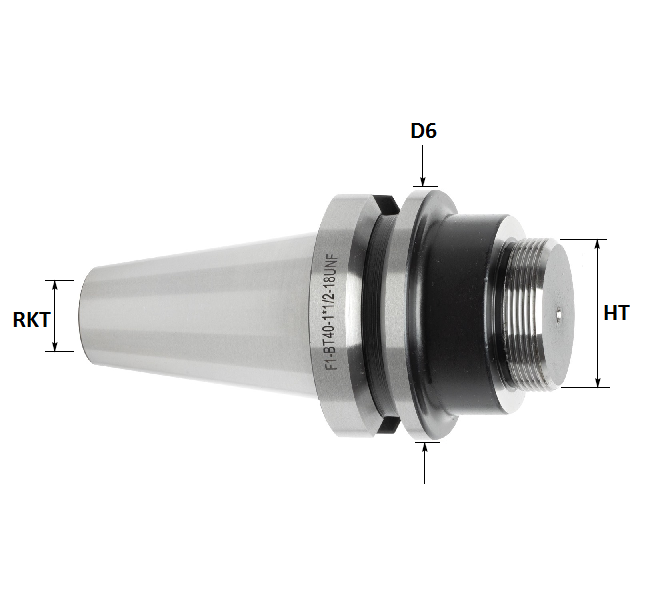 Boring Adaptors / Holders
A selection of Backend Holders to allow you to fit your chosen boring head to your machine. Choice of BT, DV, DIN2080 (ISO) and R8 holders.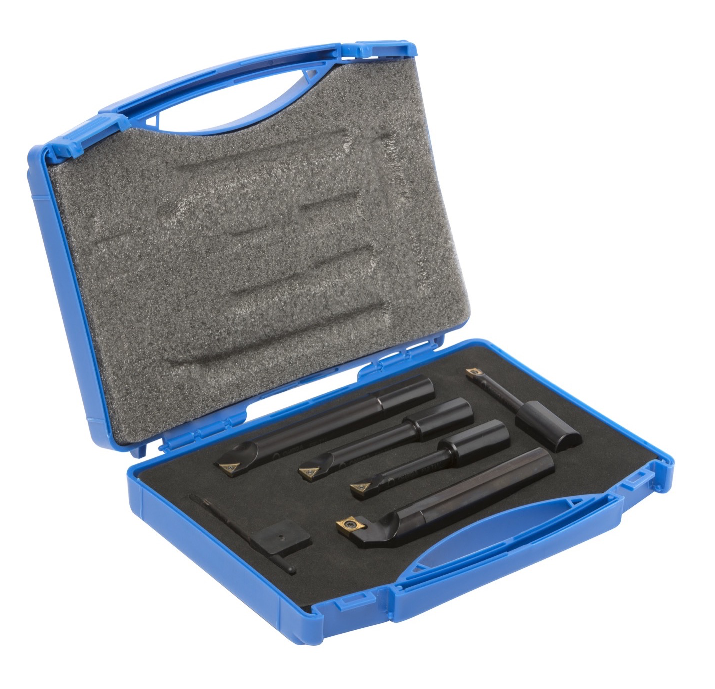 Boring Head Tools & Kits
Individual Boring Head Kits comprised of a selection of indexable boring bars to suit each head sizes.