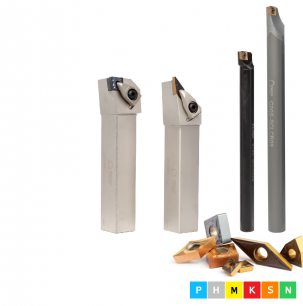 Turning Inserts & Holders


Huge selection of Carbide Inserts in various shapes, radii & grades for turning almost any material. Section also contains their respective External Toolholders and Internal Boring Bars (Steel or Carbide with/without thru-coolant).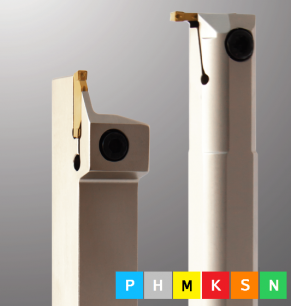 Grooving and Parting off - Inserts & Holders


Our latest range of Internal, External and Face Grooving holders and their respective indexable carbide inserts.