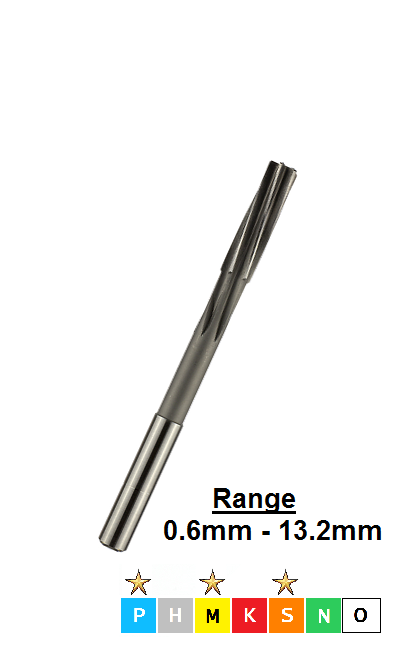 0.01mm increment machine reamers for enlarging holes to a VERY specific size with options of Carbide and Cobalt, various tolerances and coatings.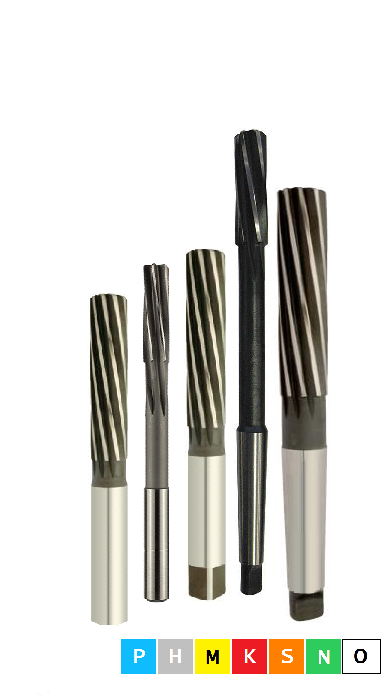 Ranges of nominal diameter and standard length Hand and Machine reamers for enlarging holes to precision tolerances. Options within this section of: Carbide, Cobalt and HSS; Various Tolerances; and Coating.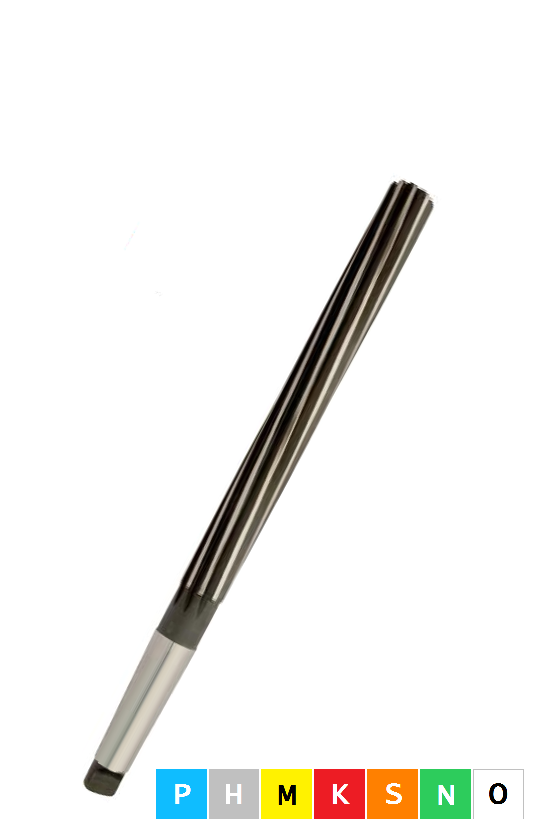 For enlarging holes to precision sizes at lengths when standard length reamers are too short.