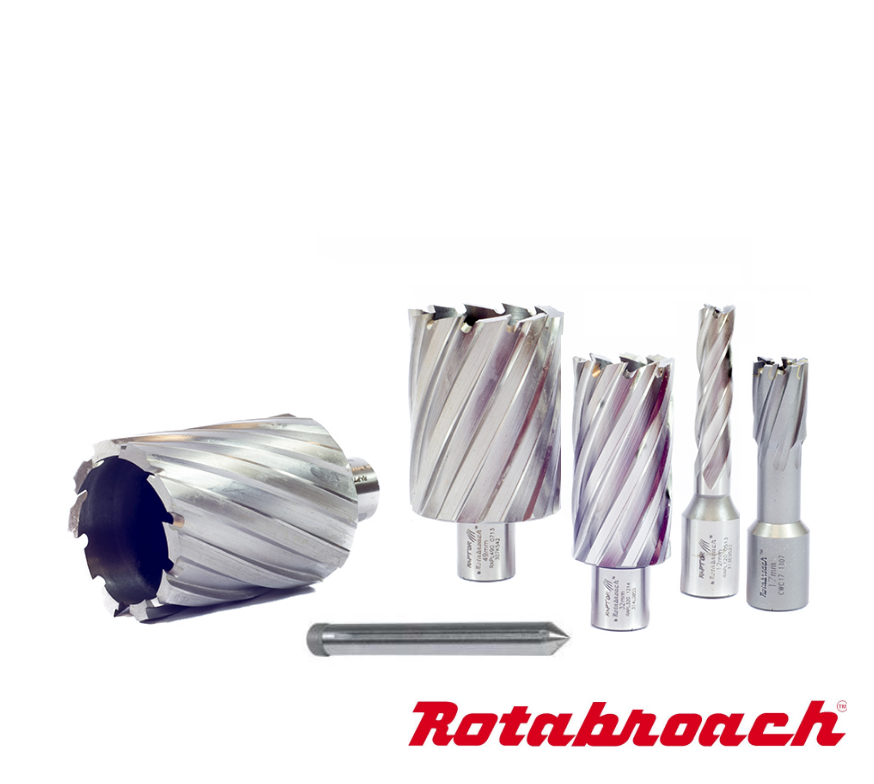 Rotabroach Magnetic Cutters & Pilots
This section contains Rotabroach HSS & TCT cutters in Standard, Long Series and Extra Long and Pilots to suit.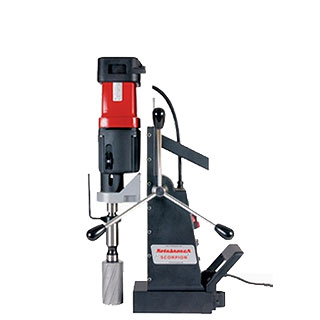 Rotabroach Magnetic Drilling Machines
Full range of market leader Rotabroach's 110 volt,230 volt and air magnetic drilling machines.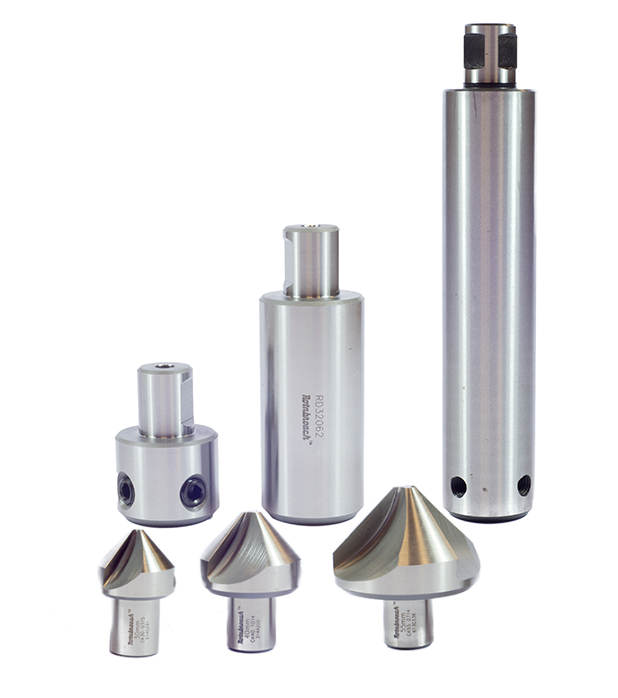 Rotabroach Accessories
Countersinks, Extension Arbors, Morse Taper Adaptors, Pipe adaptors, Cutter adaptors and Vacuum pads to fit Rotabroach magnetic drilling machines.