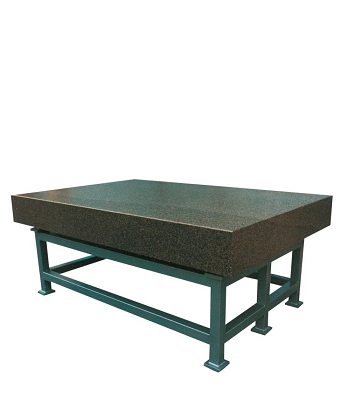 Granite Surface Tables
This section features our range of granite surface tables. These are available in multiple dimensions and come complete with UKAS Cert and box frame. We offer 3 levels of accuracy: Grade 0 - Calibration; Grade 1 - Inspection; and Grade 2 - Workshop.


Gauge Blocks / Slip Gauge Sets
This section features Slip Gauge/Gauge Block Sets in either Steel or Carbide material. Sets in this section are available in grades for: Calibration; Inspection; and Workshop. UKAS certs can be supplied at extra cost.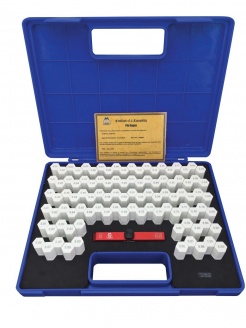 Steel Pin Gauge Sets
This section features sets of Moore & Wright hardened steel pin gauges in 0.1mm increments. Sets of pins range from 0.5mm to 10.0mm in diameter and are supplied with Certificate of conformity.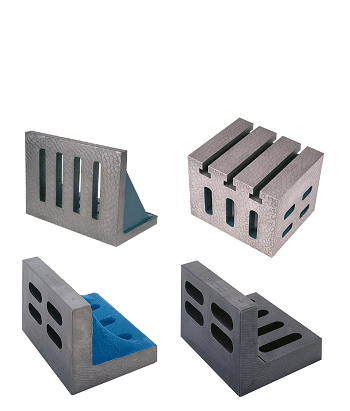 Angle Plates
This section features our ranges of angle plates made from high quality close grained cast iron and machined to tolerance. These include: Box Angle Plates, Angle Plates, and Traditional Angle Plates.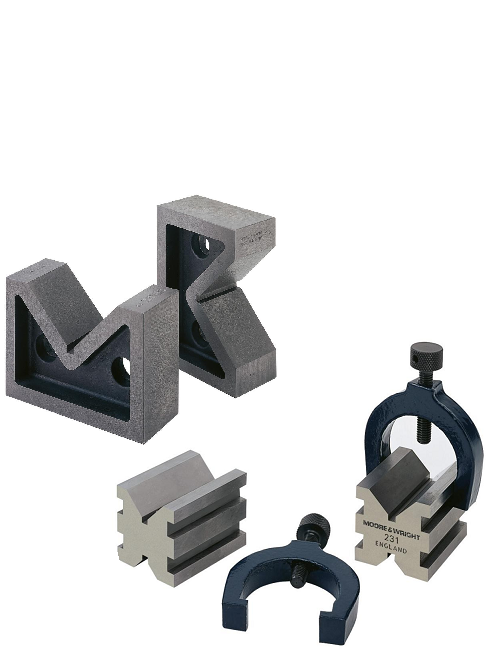 Vee Blocks
This section features our close grain cast iron range of: smaller Precision Vee Block Pairs (with clamps); and larger Vee Block Standard Pairs.