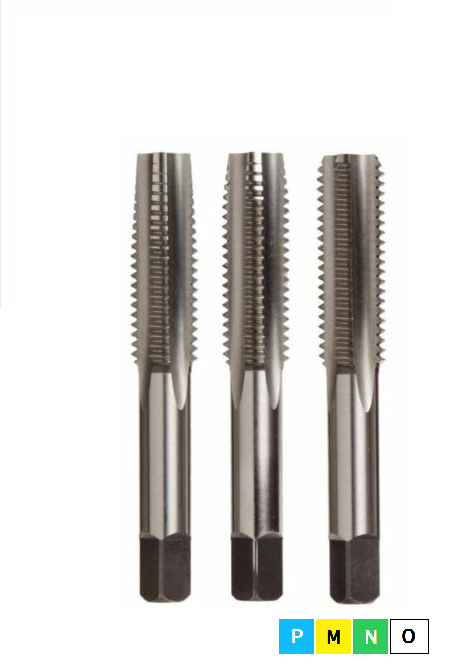 Hand Taps & Accessories
For creating new threads or repairing damaged threads on internal holes by hand. This section contains: Carbon Steel taps (for small batch jobs at the most economical price); HSS Taps (for larger volumes of holes with higher quality finish); and a selection of holders for using them in.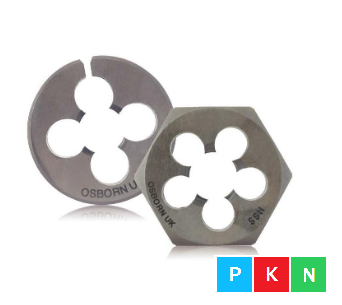 Hand Dies - Dies & Accessories
For creating new threads (Circular Split Dies) or repairing damaged threads (Hex Die Nuts) on external round bar / bolts etc.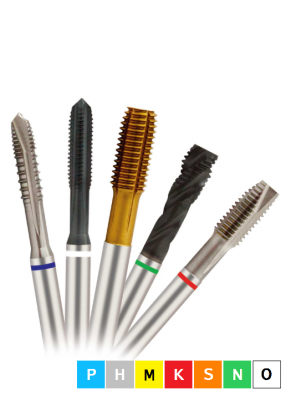 Machine Taps
Contains Universal Machine Taps (for almost any material) and Application Machine Taps (for specific materials) for making cut or formed threaded holes in through or blind holes.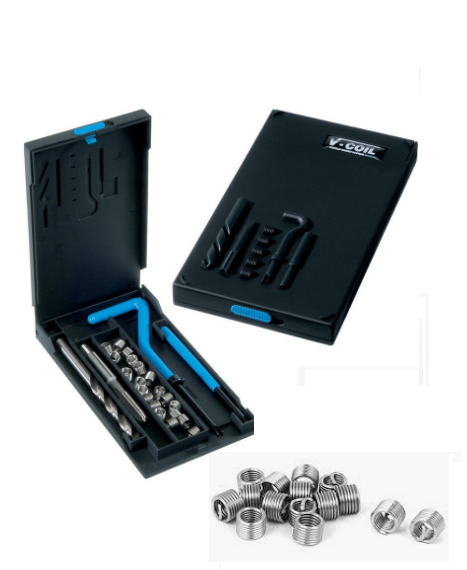 Thread Repair Products
Kits and thread repair inserts for repairing damaged or stripped threaded holes and bringing them back to size. The stainless inserts also make the new thread stronger and less likely to be stripped again. Popular with mechanics, DIY, Aerospace and any repair job.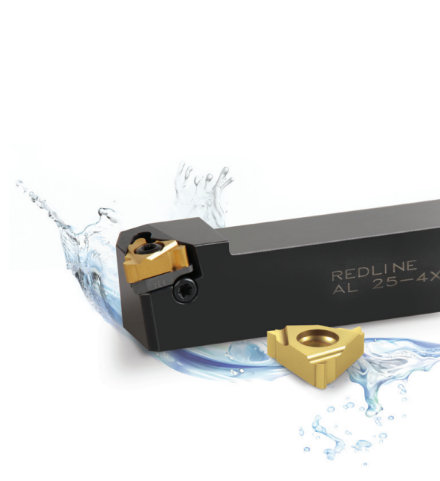 Indexable Thread Turning
Large selection of Internal and External carbide inserts in varying thread forms and their respective threading toolholders and internal bars. Designed for Lathes and CNC machines.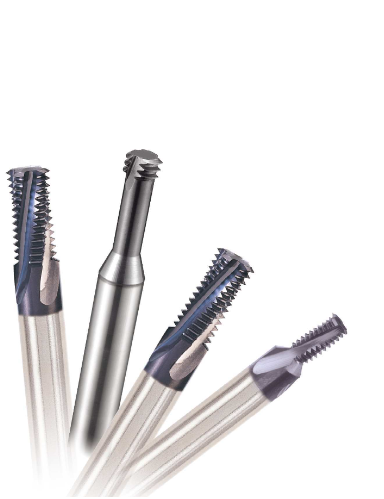 Solid Carbide Threadmills
Designed for use in CNC machines, these thread mills can create high volumes of fast, super-accurate threads in almost any material without the problems associated with taps (lower volumes of components and the expense and time of occasionally removing broken taps from holes).