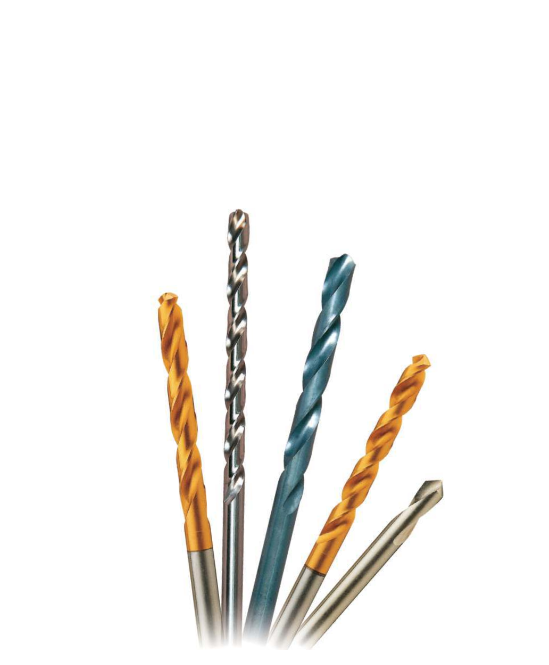 HSS, Cobalt & Powder Metallurgy Twist Drills
Designed for almost every application (with the exception of the hardest of materials) this section should be your first choice for drilling. Section contains: Taper Shank Drills; Reduced Shank drills; Spot Drills; Centre Drills; and standard Straight Shank drills in a variety of lengths and materials (HSS, Cobalt and Powder metallurgy).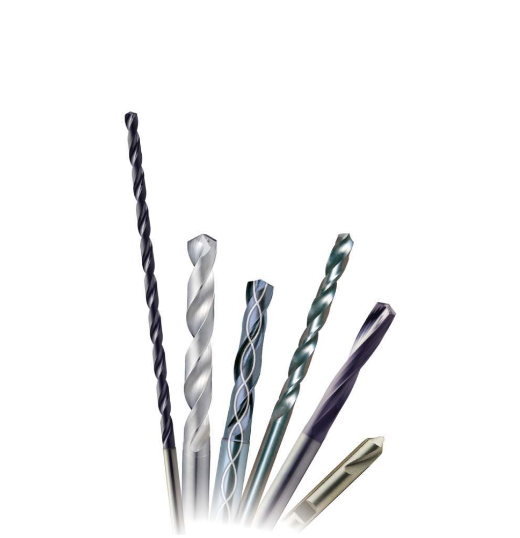 Solid Carbide Twist Drills
Designed for demanding applications where the workpiece material is either very hard, very abraisive (causing HSS and cobalt drills to wear) or where high speed machining and pinpoint accuracy is essential. Mainly used in CNC milling machines and lathes.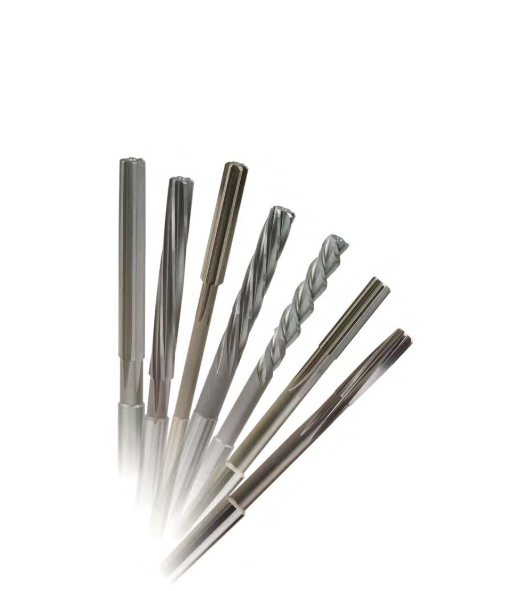 Carbide, Cobalt & HSS Reamers
Do you need to enlarge a hole to a specific size with rough accuracy or 0.01mm accuracy? Or you have holes that you need to align to put a bolt through? This is the section for you! This section contains reamers of various lengths, materials and abilities for almost any application.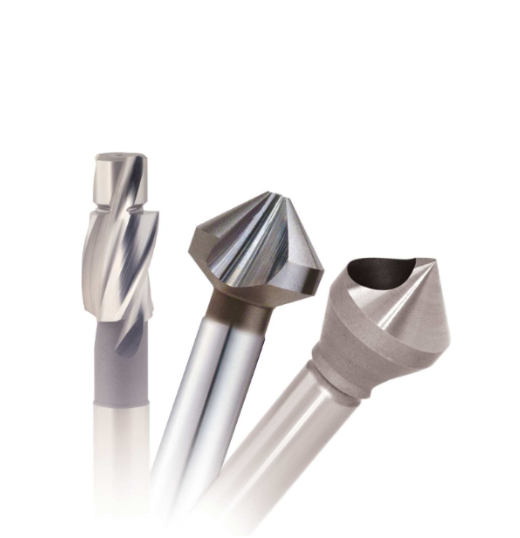 Counterbores & Countersinks


Contains Counterbores for recessing heads of bolts and cap screws and Countersinks for deburring holes or creating recesses for the heads of countersink screws and bolts.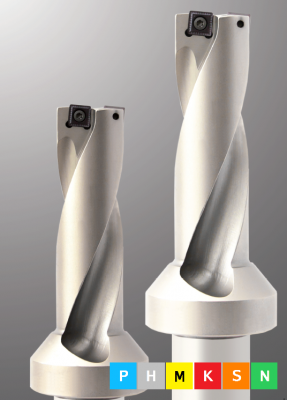 Indexable U-Drills
Ranging from 13mm - 50mm dia. and 3xD, 4xD & 5xD in cutting length. Section also contains inserts to suit designed to cut all materials you may encounter.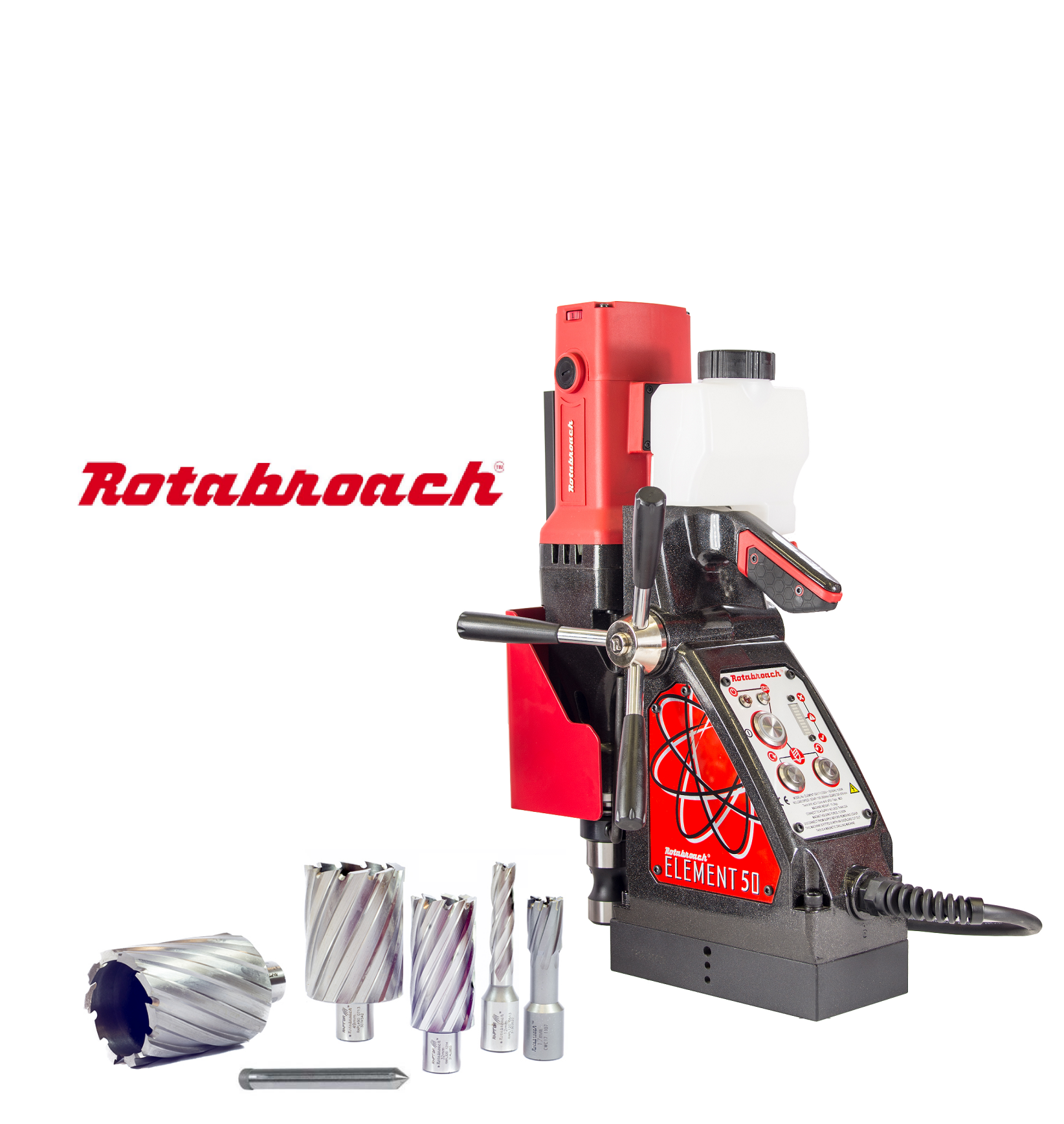 Magnetic Drilling
Contains the full selection of HSS & TCT Cutters, Pilots, Machines and Accessories by Rotabroach the creator and still world's number one when it comes to magnetic cutting tools.