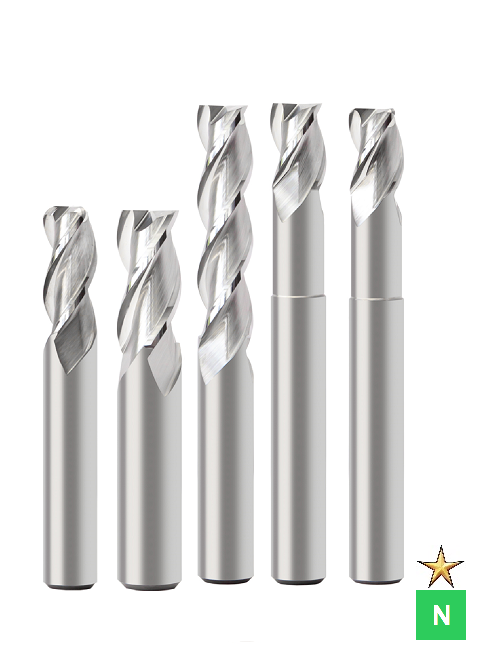 Mastermill AL-HPC
The Mastermill AL-HPC tool operate with much higher cutting conditions than the ALU-XP range and are extremely suitable for high speed machining of aluminium and non-ferrous materials. Manufactured with all three flutes centre matched, the tool itself is balanced making toolholder balancing easier and less time consuming. This tool id designed to take the heat away from the workpiece meaning heavy cuts can be taken.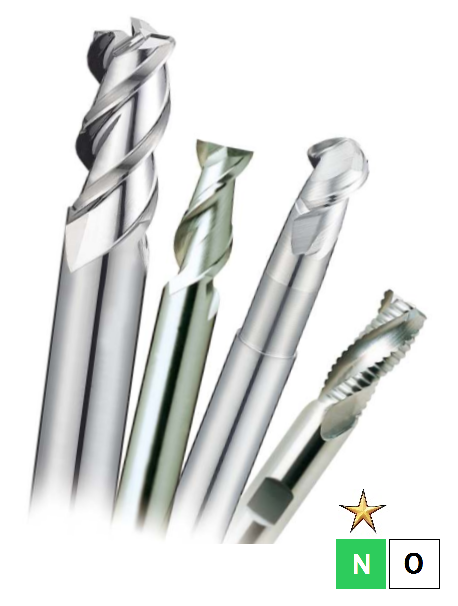 ALU-XP
The Alu XP tools with mirror polished flutes allow for smoother chip evacuation, giving better surface finish and wear resistance. Suitable for high speed machining of aluminium and non-ferrous materials.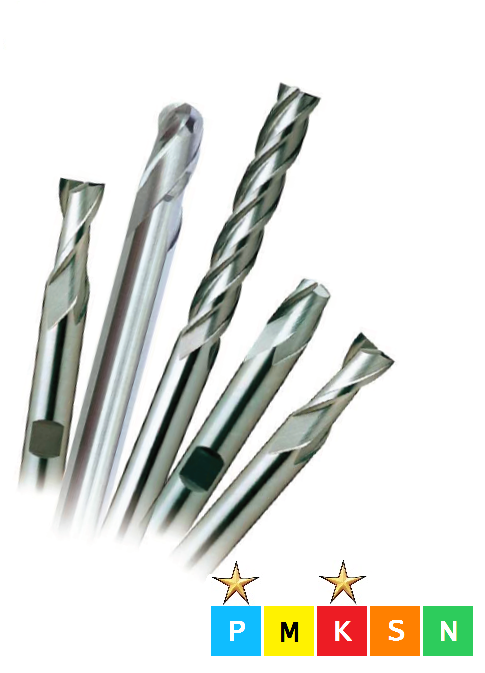 Standard K30/General Puropse Carbide
Standard carbide slot drills, end mills and roughing end mills designed for general purpose. Can be offered with TIALN coating for increased tool life and wear resistance.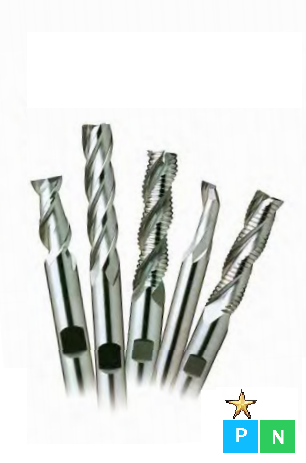 Standard Cobalt Cutters
The cutters in this section are your first choice for milling if you have a machine with low spindle speeds (approx 2500RPM or less). If you have an old Bridgeport or hobbyist machine these cutters will: run far better at lower speeds; be less prone to chipping (than carbide); and are much more affordable. Our Cobalt cutters are recommended for use on Steels and Aluminium.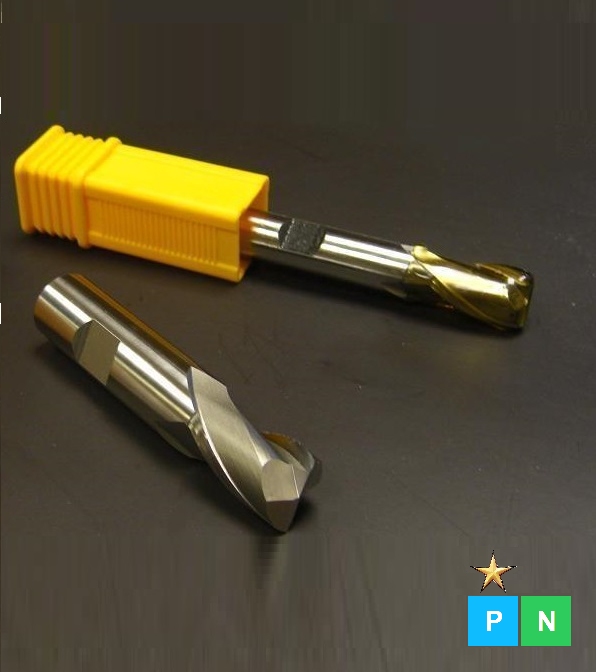 Intermediate Cobalt Cutters
Our range of 2 Flute Cobalt Cutters ranging from 3.0mm - 20.0mm (in 1.0mm increments).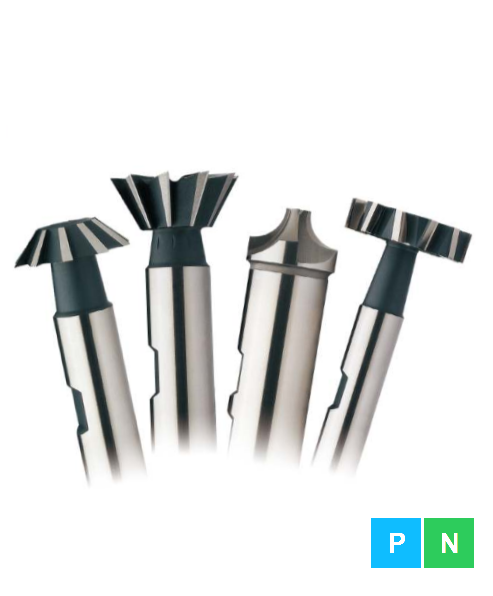 Application Form Cutters
Our range of cobalt form cutters include corner rounding, t-slot, dovetail and woodruff cutters. Supplied on a Weldon shank and recommended for use on steels, cast irons and aluminium.